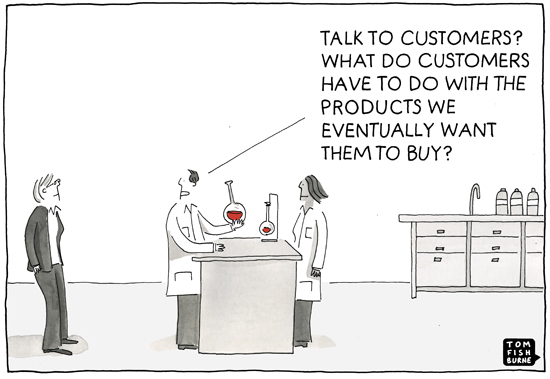 It is crucial to ensure that your products and services meets the needs and capabilities of your customers, particularly in terms of the experience you deliver meets your brand promise.
Today's rapidly changing markets requires a more lean and agile approach towards understanding your target audience earlier and reviewing your designs more often with them from concept through development.
Formative reviews are done before your design has been finalized. The goal is to make improvements in the experience you are designing before you commit to the cost of developing it. Evaluate while it is being created, identify shortcomings, make recommendations and repeat as needed.
Summative reviews are done after your product and/or service has been released. The goal is to measure how well the experience you delivered met your customers' objectives and fulfilled your brand promise. Evaluate against criteria: usability goals, competitive benchmarks and progress from last experience you delivered.