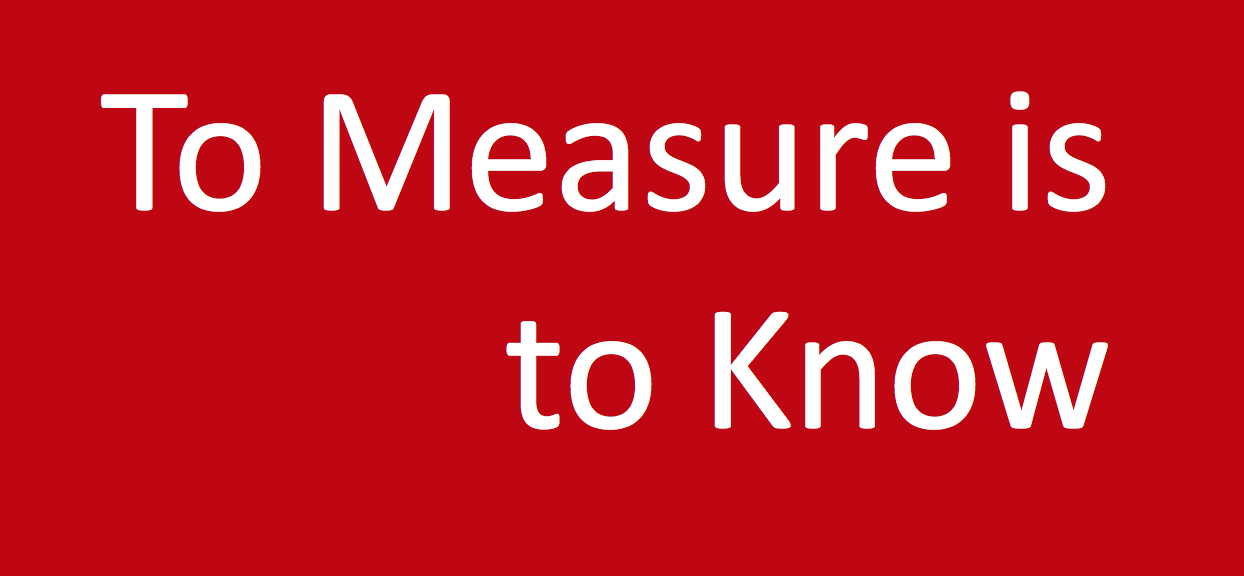 You are providing solutions for your customers. Are you meeting their needs? How do you know? You know that Sales decreased or renewals went down or they left before they made the purchase. But why? If you want to know – if you want to do something about it – then you must measure it.
If you don't measure it, you can't improve it.
But what should you measure and how should you measure it?
"The best way for businesses to discover important insights is to establish user experience metrics. UX metrics reveal the ways people shop for and purchase products, as well as improve customer's complete transactions on a website, leading to an increase in revenue and happier customers."
– How to mine your customers' experiences for a better bottom line By David Washburn
These days we have so many options on how to measure the experiences we deliver our customers. Larger organizations have in-house usability labs or hire an outside usability firm. But there is nothing stopping you from you from visiting your customers where they use your products and solutions, observe where they may have problems and ask them questions about their experiences (the big companies do that, too).
Too expensive to visit your customers? You could hold a conference call with them and run through simulations. Not sure how to moderate a study or don't have the time to do it? Try an online platform like UserZoom that can provide moderated or unmoderated usability studies.
There are many options to measuring your experiences… and there are different metrics you should be measuring depending on the what outcomes you are looking for.